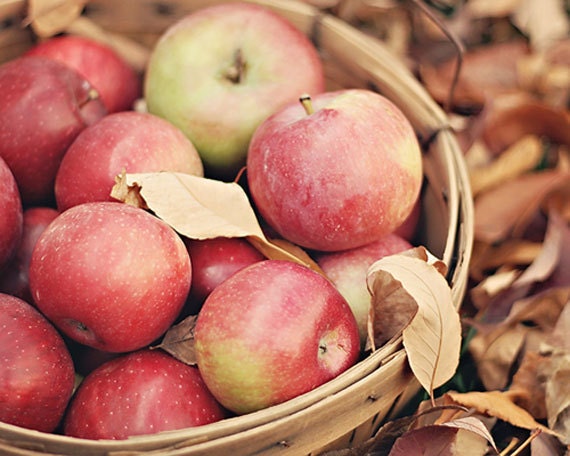 11.1.11
(That is a lot of 1's, don't you agree?)
I don't know about you, but I am
not
ready for it to be November first. I am still hoping that I'll look at the calendar on our wall in the kitchen + it'll say September. But no, Thanksgiving and Christmas are right around the corner which means that so are those busy holiday weeks. Shopping, homework, planning -- you know.
In order to make sure that I attempt to focus on the positive in my life instead of all the stress and ba-humbug-ness, I will be stopping by my blog a few times a week and sharing the things I am thankful for.
(Taking a page out of Jess's book always seems like a good idea -- loved those thankful posts of hers.)
I remember doing this in elementary school with the hand prints and the turkey feathers, so let's think of this as a modern day bulletin board full of those toilet paper roll turkeys, shall we?
I am thankful for...
1. Leo's puppiness. Even though he eats the drywall like it's candy, when he curls up on his puppy bed with his little butt hanging off the side, I just can't help fallin' in love.
2. Apples and the yummy snacks they make. Tonight I made a salad of candied walnuts, diced apples, gorgonzola cheese, balsamic vinaigrette, and spinach leaves and it was delish. Perfect for fall.
3. Cozy socks and cozy blankets. No explanation needed.
Feel free to join up in this celebration of those simple things you are grateful for!
Photo Credit: Apples in a Vintage Basket by Lynda Naranjo